The Accountability Working Group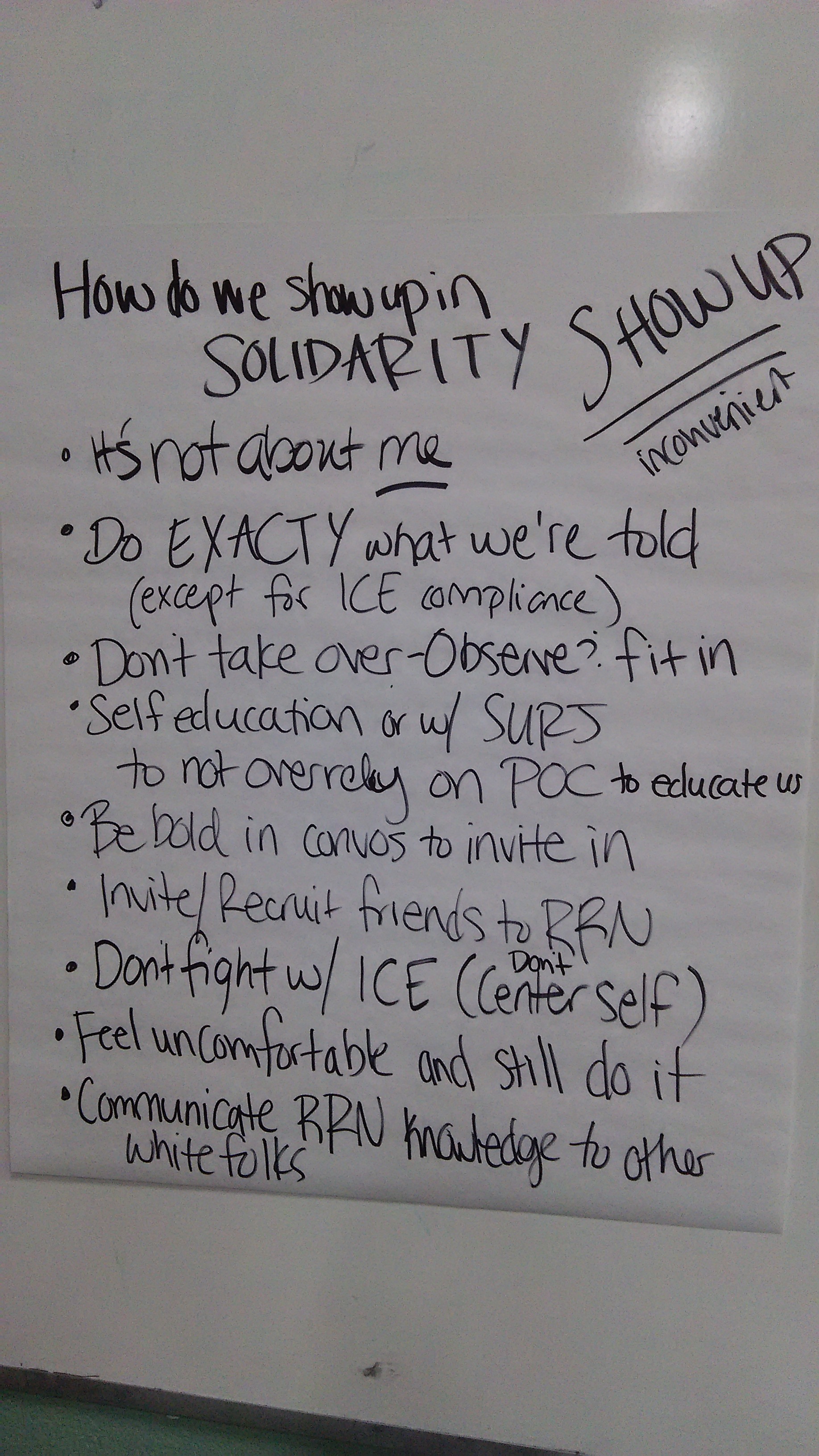 This group is charged with developing relationship of trust with colleagues in our three accountability partners, acting as liaisons between those groups and the general SURJ membership, and asking SURJ members to respond when our accountability partners make requests of us. This group also works on ways for us to be more accountable to one another about how we show up, when we show up for racial justice.
The Accountability Working Group usually meets in the evening on the last Tuesday of the month. Contact lauren.renaud@gmail.com for more details.